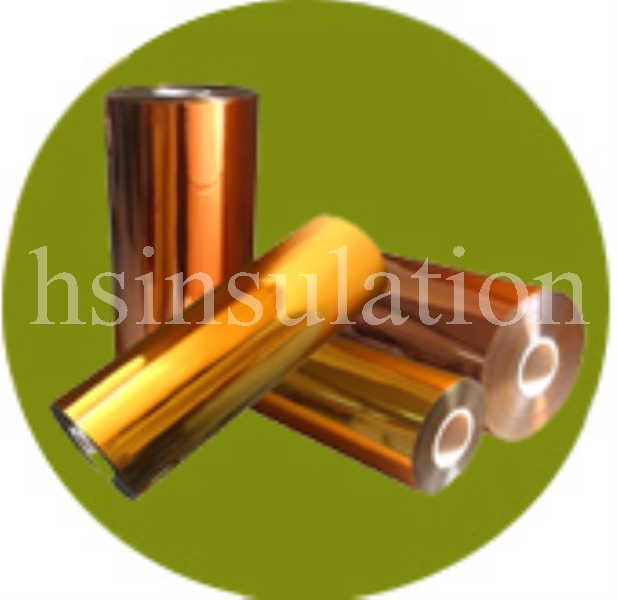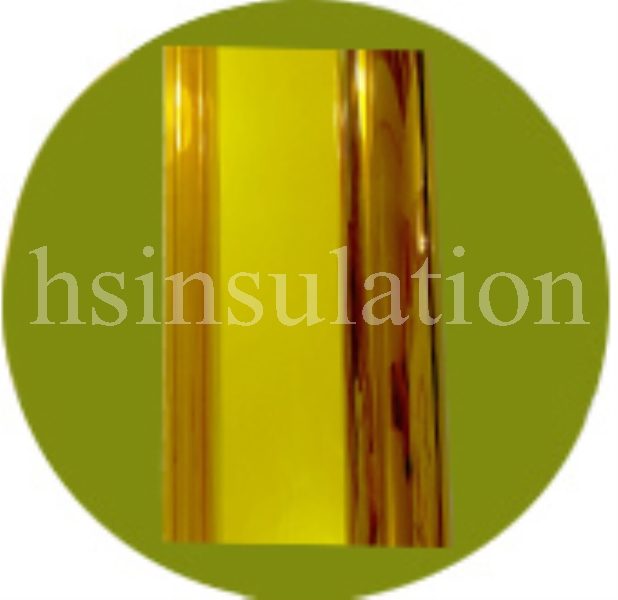 HN Polyimide Film (6051)
H Polyimide film is synthesized by polymerizing PMDA and ODA in strong polar solvents through the process of film forming and imine treatment at high temperature.
Thickness: 1mil (0.025mm) ~ 10mil (0.250mm)
Thickness Tolerance: ± 0.002 ~ ± 0.012
Width: 0.3in (8mm) ~ 40in (1000mm)
Length: 2000m max
Colour: transparent,semi-transparent,golden,dark brown as the film thickness is increased
Working temperature: -452F (–269 °C) ~ +500F (+260 °C)
Package: Width 7-20mm use Plastic Core, Width 21-1000mm use paper Core.



FPC Polyimide Film (6052)
FPC Polimide Film is synthesized by polymerizing an aromatic dianhydride and an aromatic diamine.
Thickness: 0.013mm,0.025mm,0.05mm,0.075mm,0.1mm,0.125mm
Thickness Tolerance: ± 15 ~ ± 8mm
Density:1420 ± 20 (kg/m3)
Width: 1040~900mm
Length: 1500~300m
Colour: dark golden yellow,darker as the thickness is increased.
Working temperature: -452 F(-269°C) ~ +752 F (+400°C)
Package: in rolls and wound up to the pipe core.



FEP Polyimide Film (FH,FHF)
The FEP Polyimide is a dry adhesive tape, which is made by a polyimide film coated with Teflon FEP fluoropolymer adhesive on one side(FH) or both sides (FHF) upon high_temperature baking.
Thickness: 0.0375mm,0.04mm,0.05mm,0.06mm
Thickness Tolerance: ± 0.003 ~ (-0.004-- +0.005)
Width: 500mm
Length: 200m
Colour: golden
Density:1420 ± 20 (kg/m3)
Paper Core Spec:76mm(3'')
Package:Inside is polythene film.Outside is carton or wooden case.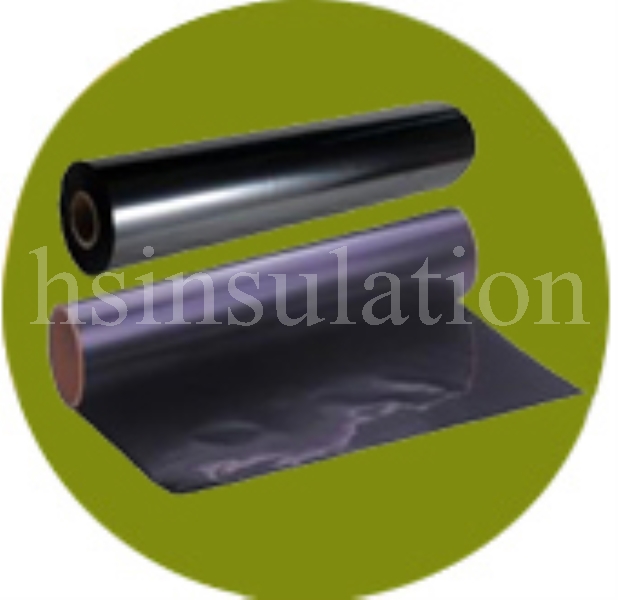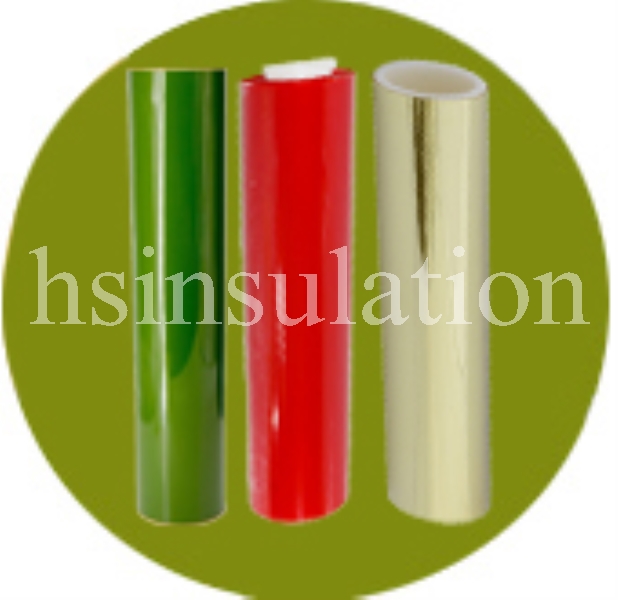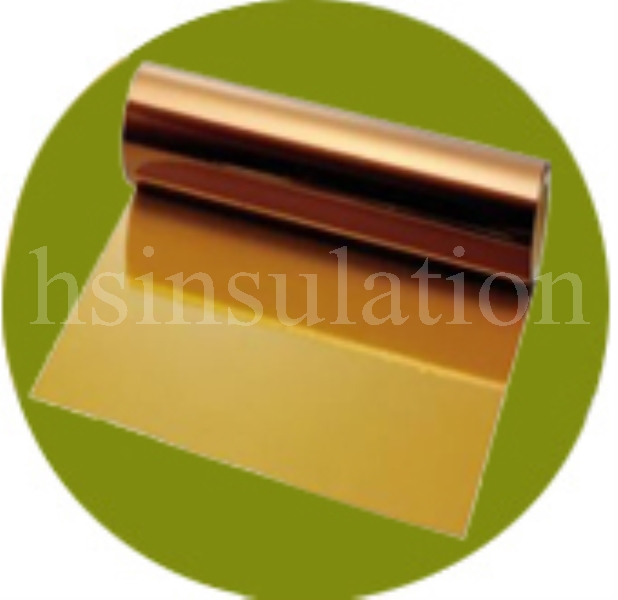 Black Polyimide Film (BY,BX,BL,HT)
●BY Black Polyimide Film has the heating-resistant, radiation resistance, stable chemical react. Moreover, it also has the performance of excellent mechanical property, thermal conductive, electromagnetic wave shielding, it can either have matt or glossy performance according to requirement, is best material for black heat-resistant tape and black cover lay.
●BX Black Polyimide Film is strictly controlled of the surface resistivity, with the performance of anti-static, excellent heat conductivity, heat resistant, chemical stability, radiation resistant and EMI shielding, best anti-static material in the extreme environment. It is applied in module binding for LCD, anti-static tape, anti-static shielding.
●BL Black Polyimide Film is high insulating material, the electric breakdown strength is more than 5KV/mil, It also can make into be matt, according to the requirement. It is applied in insulation tape and other insulation equipment.
●HT Black Polyimide Film is electrically conductive film for heating applications. The surface resistivity is well controlled, the film resistive property is retained throughout the film, it cannot be cracked, rubbed off or easily damaged. As heating film, it has performance with radiation resistant, endurable to aging, flexible, untwist impatient, light material, long-asting, used as protect component for heating, heat protection, Heater, heating facility for automotive, health care, agriculture, aerospace, consumer electronics.
Thickness: 12.5um~150um.
Working temperature: 260°C~400°C


Colourful Polyimide Film ( Red, Green, Transparent )
Polyimide, abbreviated as PI, is a polymer material with imide group. The reaction mechanism involves the addition of diamines and dianhydrides to form polyamic acid, abbreviated as PAA, and then react into polyimide after high temperature, imidization and dehydration. Use as high temperature tape, FPC, IC passivation coating, LCD alignment layer, and insulated materials, etc
1) Colored labels for high heat resistance.
2) High performance adhesive tape.
3) Electrical Insulation.
4) FEP Coated materials.
5) UL-94V-0 flammability rating & Halogen free.
6) High light transparency or Colour Recognition.



ESD Polyimide Film is polyimide film anti-static (ESD) treated, single coated with silicone adhesive. Used Protection of PCB gold finger contacts during the waving solder or hot air leveling process. And in applications where electrostatic discharge is a concern.
1) Provide excellent electrostatic dissipation.
2) Provide high temperature resistance.
3) Leave no adhesive residue after remove.
4) High grade electrical equipment insulation protection and fix lithium battery positive and negative pole.
5) Applicable in soldering protection.
6) Phone lithium battery manufacturing strapping.dielectric properties
7) ESD peel : < 100 volts ; ESD Surface: ≤ 105 ~ 10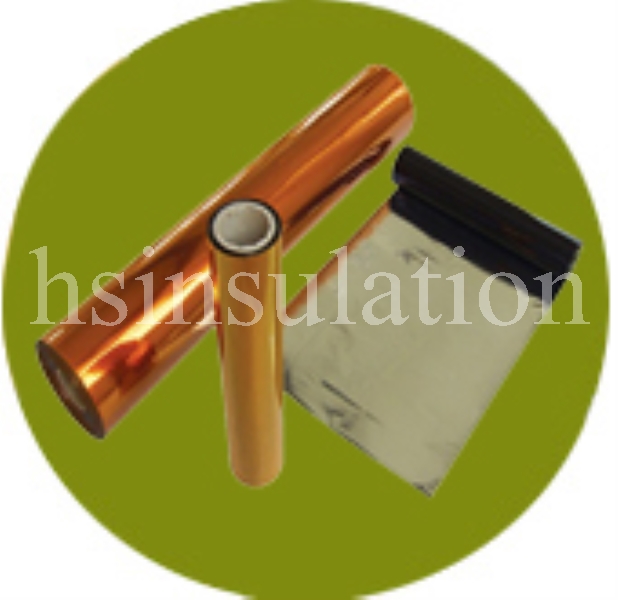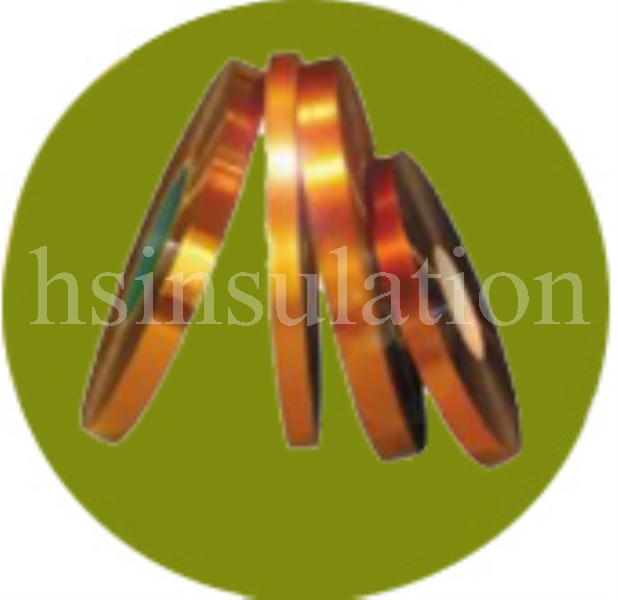 Aluminized Polyimide Film
Formed by sputtering metal aluminum, then develops thin aluminum layer, with one side insulation, the other side high conduct electricity. It not only has the performance of excellent heat resistant, mechanical, chemical stability, radiation resistant, and self-extinguishing, but also EMI shielding,high thermal conductivity.
Characters:
1) EMI shielding
2) High-temperature resistance, good radiation resistance
3) Halogen-free, environment-friendly, flame-retardant
4) Thickness available:25um 50um
Application:
Radiation resistant of the inner space suit, EMI shielding,
Seal material, Electromagnetic shielding tape, Flexible etching wire.



Polyimide Adhesive Tape
1) Materials: Polyimide Film Single Side Coated with Acrylic/Silicone Adhesive.
2) This kind of tape is made of polyimide material with Acrylic/Silicone adhesive,which shows excellent dielectric insulation properties, high heat resistant and is widely used for electrical insulation on motor, transformer, coils and so on.
3) Color: Amber
4) Thickness:0.06mm , 0.10mm
5) Testing temperature: -70-180℃
6) Tensile: ≥70Mpa
7) Breakdown strength: ≥90 MV/m
Polyimide FEP Tape (FCR Polyimide Tape) the tape with ground of polyimide film manufactured by "doctor-blading process", single surface or double surfaces covered with glue F46, and processed after drying and cutting. The tape is applicable for acting as grade H insulating material of electrical wire lapping. It takes into its shape through melting at 350-380 °C over ten minutes.
CR Type: Corona resistance polyimide film without any F46 coating .
FCR Type: Corona resistance polyimide film with F46 single side coating .
FCRF Type: Corona resistace polyimide film with F46 double side coating .
Mainly apply to sintering electromagnetic winding wire,traction motor,wind generators.
Thickness range 0.03mm --- 0.10mm ; Width : 10mm , 15mm , 20mm , 25mm.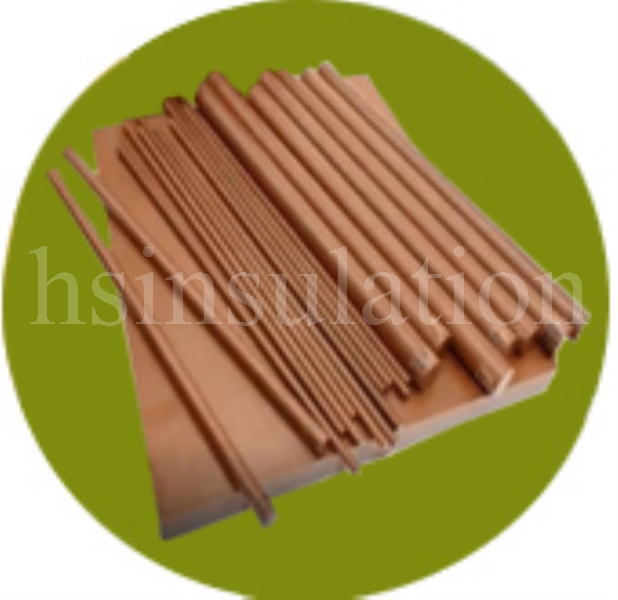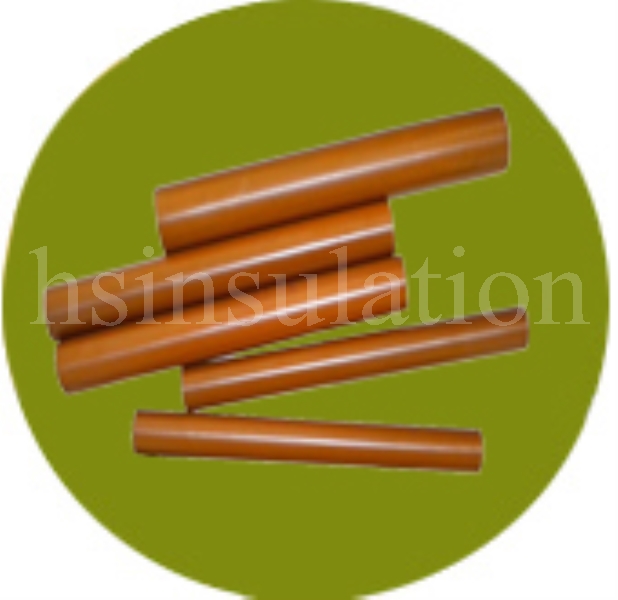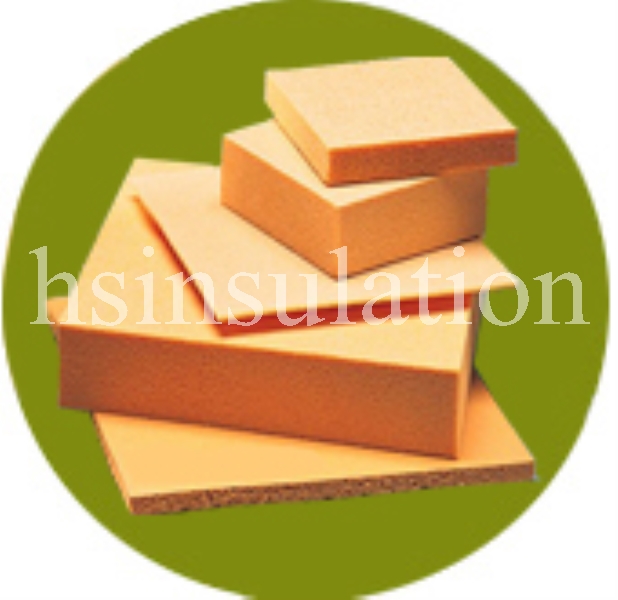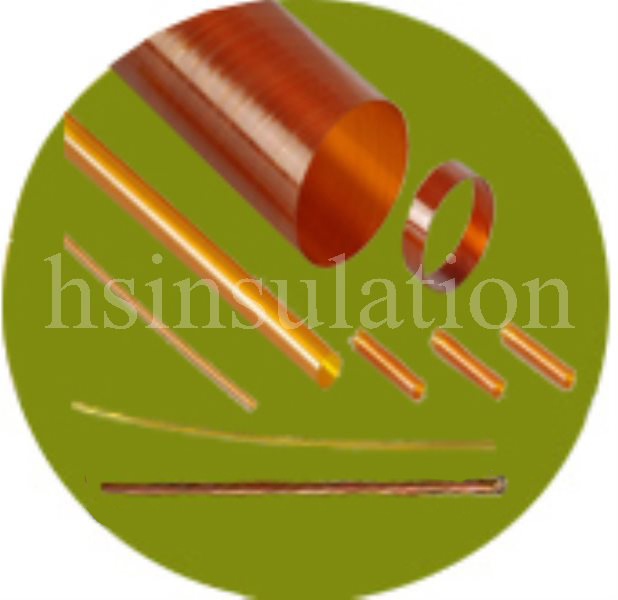 Polyimide Sheet
Polyimide Sheet own high temperature resist, corrosion resistance and excellent electrical proerties.
Polyemide is one of the best comprehensive performance organic polymer materials. So PI plastic products/parts own these characteristics.
1. High temperature resist up tp 400 deg
2. Can be long-term used in temperature range of -200deg to 300 deg.
3. No obvious melting point
4. High insulation performance, insulation grade is F to H class etc.
PI plastic include pi plastic screw, pi plastic gasket, pi rod, pi nut, pi rods, pi tube, pi piston, pi sleeve, pi gear, pi guitar pick and so on.




Polyimide Rod
PI(Polyimide) has an excellent mechanical and thermal dimensional stability,dielectric properties,wear-resistance,permeability wave,and self-lubricating properties.
Properties:
1) Flame resistance/high radiation-resistance
2) Excellent thermal properties/electrical properties
3) Corrosion-resistance/wear-resisting
4) Color: natural,black ; Working temperature: 260 degree ; Dia: 10mm-100mm
5) Low out-gassing even at high vacuum condition
6)Exceptional Dimensional Stability
Application:
Impeller/sleeve/bushing/washer/gasket/collar/pulley/pipe coupling/machine parts
Polyimide Foam
Polyimide foam insulation material synthesizes the structural and performance advantages of polyimide resin and porous material, is one of the foam materials with the best thermal stability among the polymers; this product not only has such advantages as non-combustible, smokeless, non-toxic, and resistance to high and low temperature which are the inherent features of matrix resin, but also has such functions as thermal insulation protection, acoustic noise reduction and damping vibration reduction of foam porous material, and it can be used in many fields, such as shipping, aviation, aerospace, high-speed rail, electronic instrument.
1) Excellent flame retardant properties, oxygen index ≥36%.
2) Temperature: -196℃---500℃; long-term use can 260℃.
3) Excellent thermal insulation performance.
4) Good sound absorption performance.
5) Apparent density: 4.5-30kg/m3

Polyimide Tubing
Polyimide Tubing / Polyimide Film Spiral Wrapping Tubing has good mechanical and useful performance at low and high temperature, can keep the dielectric strength and size stablity at low and high temperature environment.
It suitable for F, H Level application and -35~180 degree high temperature environment. Inner Diameter: 0.016-- 2.000 inch; Wall Thickness: 0.001 --0.008 inch; Density: 1.41 g/cc
Application:
1Polyimide tube with 400 degree high temprature
2.resistance high temperature
3.excellent insulation and flame retardant.
4, space technology, F,H level electric machine, electrical insulation, PTC heater, heat protector Battery splice.
5, FPC (Flexible printing circuit board), PTC electrothermal film, TAB (Pressure sensitive adhesive tape base materials),
spaceflight, aviation.
6, Computer, electromagnet wire, transfer, temperature sensor, temperature controller.
7, Motor, audio, mobile phone, computer,.
8, Smelting, mining, electronic component industries, automobile, traffic, aotmic power industries, and other electronic enterprise.
9,Medical PI tubing for catheter long-term use temperature range - 200-300 ℃, dielectric constant of 4.0 at 103 Hz, dielectric loss of 0.004-0.007.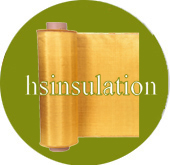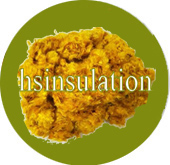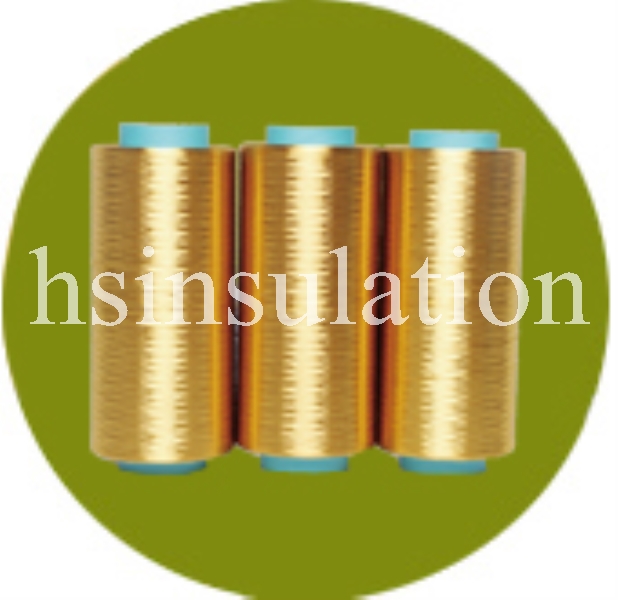 Polyimide Fabric
Polyimide Fabric is a high-performance fabric woven by polyimide filament -- 200D, 500D, 1000D and 1500D in accordance with the density of various yarn branches (8x8/cm, 9X9/cm, 13x13/cm).Polyimide is widely used in uav, airship, flexible material, light and high-strength fabric reinforcement (wind blade, bulletproof material), high-performance rope and other fields due to its advantages of high temperature resistance, uv resistance, high strength, good resin infiltration, low dielectric constant and wear resistance.
1) Area weight: 40--200g/m2
2) Thickness:0.10--0.35mm
3) Denier: 100--1500 D
Polyimide Fiber
polyimide fiber products have good mechanical properties and excellent properties of high temperature resistance, flame retardant resistance, radiation resistance and decay resistance.
No. Items Unit Index
1 Fineness dtex 1.5~5
2 Density g/cm3 1.41
3 Breaking strength cN/dtex >4.0
4 Elongation at break % 10~30
5 Continuous use temperature ℃ 260
6 Decomposition temperature ℃ 560
7 Limiting oxygen index(LOI) % 38
8 Acid resistance Good
9 Alkali resistance General
10 UV radiation resistance Good
Polyimide Yarn
Polyimide Yarn can be used toweave High temperature flame retardant protectivefabrics ,and also can be used asreinforcing materialin the composite material. polyimide Yarn can be long-termused in 260℃.For its' excellent flame retardance and insulation character and light weight,it is widely applied in cable sheath for the aircraft and watercraft. Furthermore, with the outstanding character in U-V resistance, oxidative resistance,anti-hygroscopicity,polyimide filament is grateful in theoutdoors cable sheath.
1) High temperature filter
2) Protective Fabric
3) Fire resistant and heat insulation material